Media about LTD Farm
Please note some of this media was from the time when Andrew and I were farming together, that is no longer the case, it's just me (Khaiti) now.
Check out the newest 2016 documentary on LTD Farm, called "Dreaming with Lola" made by Jila Nikpay. See the the full short film by clicking HERE!!!
Dreaming with Lola (2016) / Trailer from Jila Nikpay on Vimeo.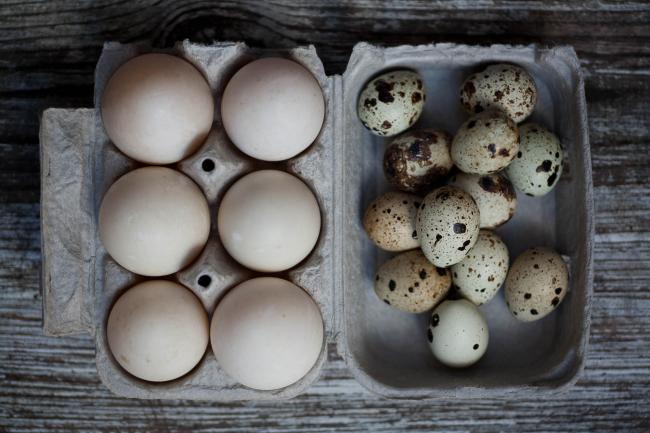 Dining with Dara – Chickens Move Over, there's a new egg in town

Quack an Egg – Monterey County Herald

Raising the golden egg – Star Tribune

The New Pioneers – Star Tribune

The Wisdom of Young Farmers – Chow.com

The Duck Eggs of LTD Farm – Heavy Table

Star Tribune: Taste Top 50

Laurie Schneider: Sustainable Farmers . Stewards of the Land

The Perennial Plate Episode 36

Living The Dream Farm – The Mix
Media by LTD Farm
Raising Free Range Turkeys is a Joy! – article by Khaiti in


"Small Farmers Journal, Summer 2012"